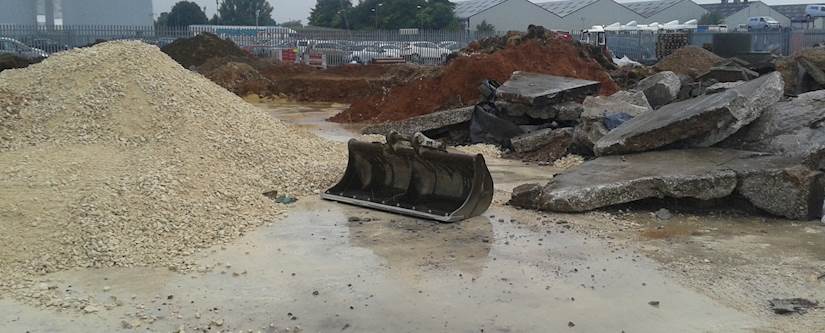 Materials Management Plans Handy Infographic
A while back we did a blog post on how Materials Management Plans, or MMPs for short, can help when cut and fill operations are required. Well, we've just turned it into this handy infographic (click HERE for full size view).
Save it, share it, but most importantly - we hope you find it useful!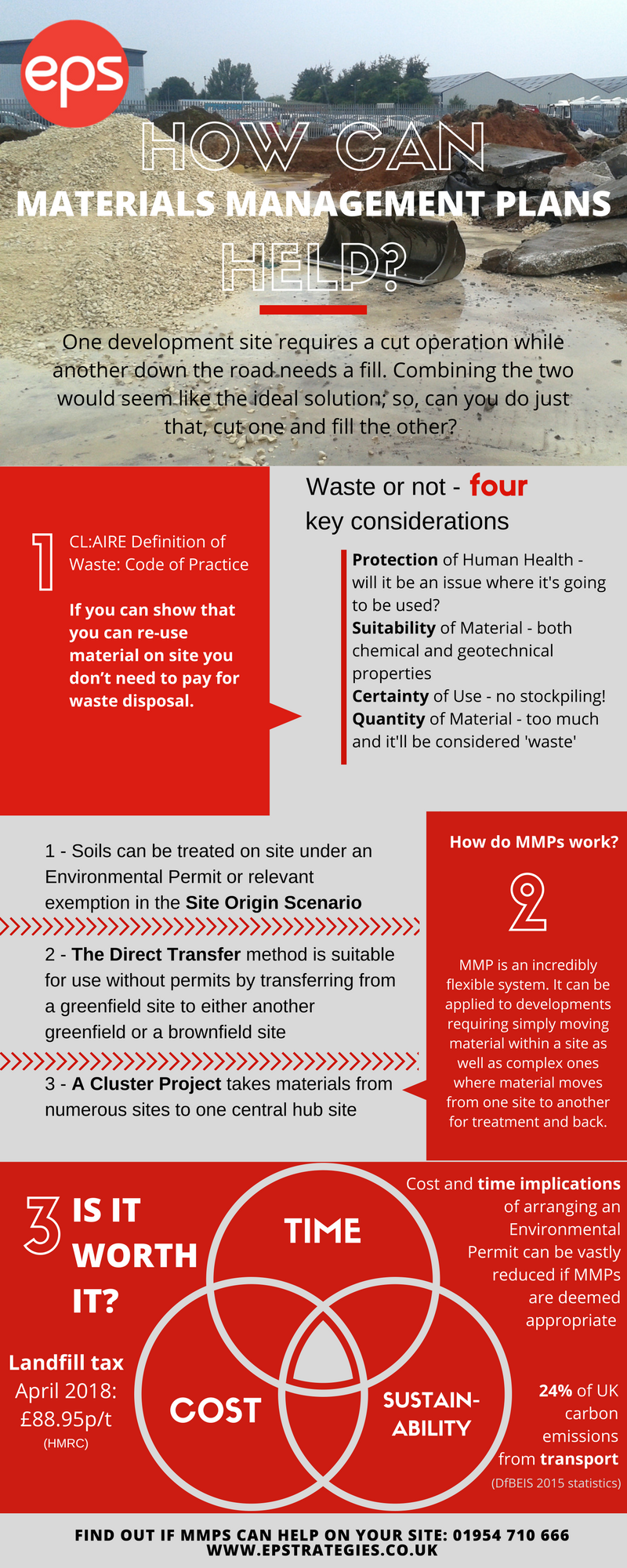 If you want to see that original full text version, it can be found right here. 
The CL:AIRE DoW CoP is available to download from here.