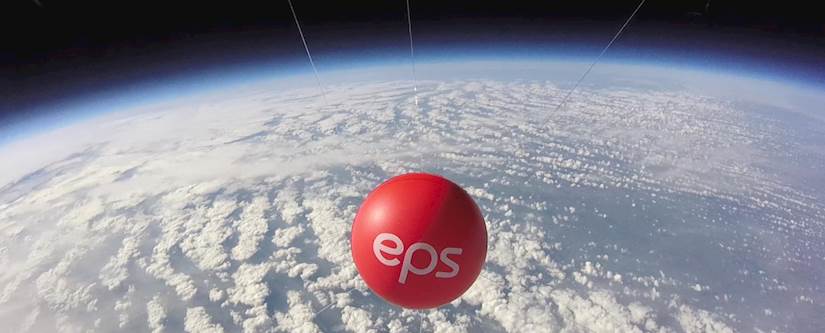 EPS business update - Covid-19
Today at EPS we had an internal briefing relating to Covid-19 so we thought we'd share what is happening:
Site work: We routinely work with a risk assessment mindset - the work we do often involves potentially hazardous substances, either present in soil, groundwater or stored on site. As such, protection and safety around how we approach and undertake site work is already well aligned to the protection of ourselves and our co-workers / contractors against Covid-19. Therefore, our site works are running as per usual with increased use of protective equipment and disinfection where appropriate.
Offices: With regards to our offices it's business as usual, although we have advised everyone to minimise physical interaction, step up hygiene awareness and are encouraging our staff to work from home where possible to further reduce risk from contact with others.
Essentially, we are here for our clients and suppliers and our teams are able to work remotely if necessary.
We will continue to monitor this constantly evolving situation and update if any major changes happen.
The EPS Team