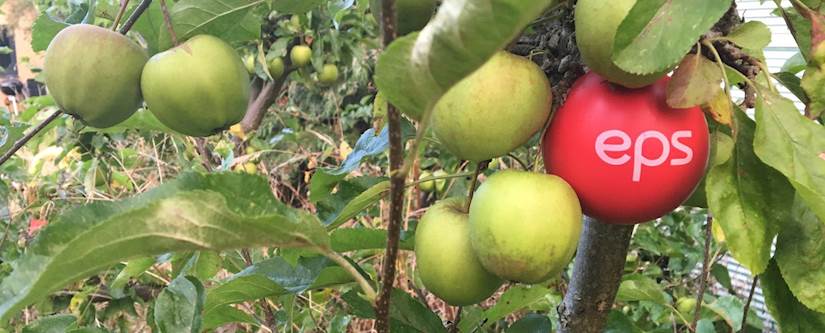 Today EPS proudly declared our first two reports, of hopefully many, under the National Brownfield Forum and CL:AIRE's National Quality Mark Scheme for Land Contamination Management (NQMS). We're trying to do our bit to drive up standards in the industry by supporting the scheme and promoting it to clients.
The NQMS is a scheme that has been developed to provide visible identification of documents that have been checked for quality by a Suitably Qualified (and experienced) Person (SQP). It aims to provide increased confidence and improved quality of submissions made under regulatory regimes, particularly planning applications, related to previously used land.
Our Associate Director Marcus Bell from the Cambridge Office, recently obtained Specialist in Land Condition (SiLC) accreditation with SQP status.