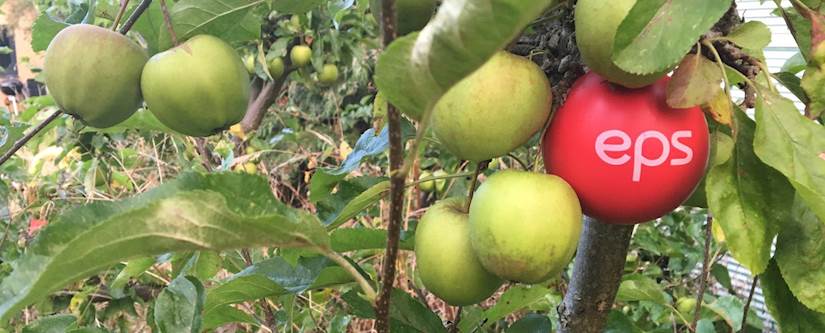 We are hiring: Geo-Environmental Consultant - Cambridge or Leeds
We are looking for a Geo-Environmental Consultant to work on a variety of engineering and environmental projects across the UK. This exciting role is an opportunity to join our small but dynamic team of friendly, experienced consultants.
EPS are Cambridge and Leeds based environmental and geotechnical engineers working for a wide range of clients in the redevelopment, commercial and petrochemical sectors across the UK. This role will involve the design and delivery of soil and groundwater remediation projects and interpretive solutions for foundations, floor slab and pavement construction design as well as soil engineering. It will also involve work in emerging areas including materials management and asbestos risk assessment/ remediation.
This extensive in-house service set means the right candidate will have frequent opportunities to work on a variety of projects with a broad range of clients and have influence to direct their career according to their interests.
The main tasks for this role cover geo-environmental consultancy services principally through the delivery and project management of geotechnical and environmental site investigations and subsequent solutions, in the office and on site as well as factual and interpretive report writing. Travel within the UK for site work will be required on a regular basis.
Essential requirements for the role:
1 to 2 years' experience in a UK based consultancy completing geo-environmental investigations including soil and rock logging and soil and groundwater sampling.
Degree or Higher Degree in a related subject
A proactive, highly organised team player with good inter-personal skills
Competence in Microsoft Office suite and experience of borehole logging software
Excellent verbal and written communication skills
Ability to manage projects and other engineers
Experience in geotechnical and environmental assessment
Ability to write and review technical reports
A valid UK driving license held for at least 2 years
Passport for travel outside the UK (some international travel may be required)
The employee package will include a competitive salary, provided the above requirements are met.
For further information, contant Louisa Gordon on lgordon@epstrategies.co.uk