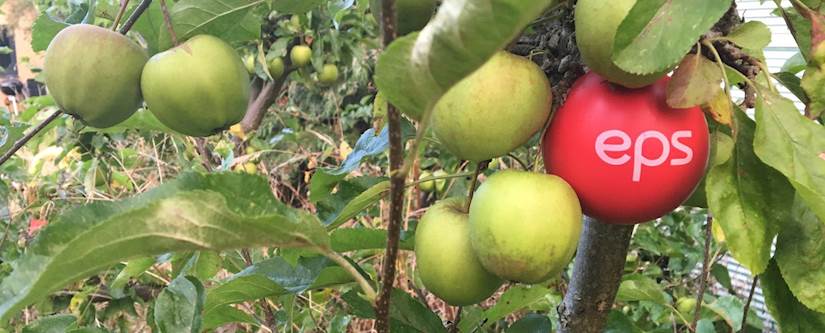 Vacancy: Project Administrator
Our Leeds office currently has a vacancy for a Project Administrator (permanent, full-time):
As a Project Administrator you will be liaising with project managers to identify all new projects and you will support existing administrative staff with their roles, so it is essential that you are able to work well within a team, as well as communicating effectively with other Project Administrators and Bookkeepers to ensure correct invoicing.
Part of your role will include setting up fieldwork including booking EPS drillers or subcontractors; ensuring equipment is booked; organising paperwork; ordering data and utility plans from suppliers; and ensuring all necessary data is obtained from the project teams. As you will be involved in this this crucial part of our operations, it is vital that you are able to work under pressure and to a deadline.
You will need to have strong written and spoken English skills as you will be checking, formatting, and issuing written technical reports. This will require good attention to detail.
About us: EPS has 20 years of experience through a diverse range of geotechnical and environmental consultancy projects for an even more diverse range of clients. We work with top names in the residential, retail, industrial and petrochemical sectors to provide the right outcomes, time and again.
Our regional footprint grew in 2019 with the opening of our Leeds office that services existing clients and also drives new business in the region. This role presents an exciting opportunity to become part of a fast-growing and dynamic team in Leeds, who are integrated with our other offices in Cambridge and Bristol.
For this role, we are looking for an individual who:
Is Proactive
Is a Team Player
Has good interpersonal skills
Can build relationships
Is Client focused
Is Creative
Some of your Responsibilities will include:
Collecting and filing laboratory data, utility plans and other project information in order to keep track of project progress on company tracking sheets
Collecting client feedback and, where necessary, contacting clients to discuss project progress or chasing up proposals
Track project progress from receipt of instruction from Project Administrators to completion of field work and off hiring any equipment
Ensure the team delivers project tasks to defined standards set out at the project outset
Managing and maintaining the company equipment to a defined maintenance schedule, ensuring records of maintenance are kept
What can we offer you?
A positive company culture and friendly working environment
Opportunity to join the team at a growing company
Competitive salary
Pension
Opportunities for remote working
HOW TO APPLY: If you consider yourself suitable for this role, please send us your CV and a Cover Letter to info@epstrategies.co.uk