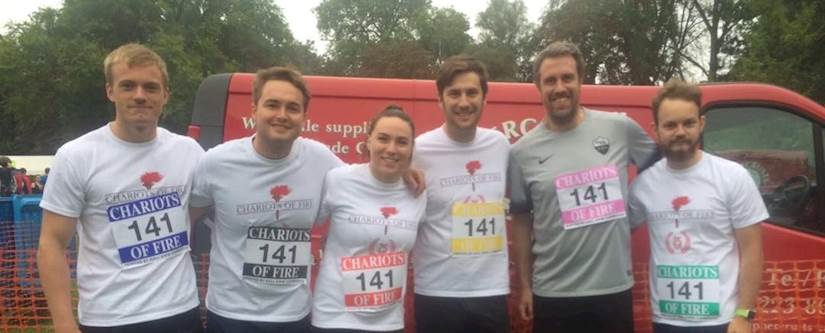 EPS Race to Raise Money for Transplant Patients
Massive congratulations and thank yous to our runners who competed today in aid of Papworth Trust. We sincerely hope that the money raised will go a tiny bit of the way towards helping with the research and implementation of the DCD transplant programme.
Our team managed to complete the race in an impressive 1:21:30 - the course is 1.7 miles each in a six person relay and we're very proud of their achievement.
The EPS runners were (Left to Right): Daryl Bowell, Tom Powell, Joanne Cook (Team Captain), Sam Setchell, Marcus Bell and Tom Androsiuk.
Well done guys!!