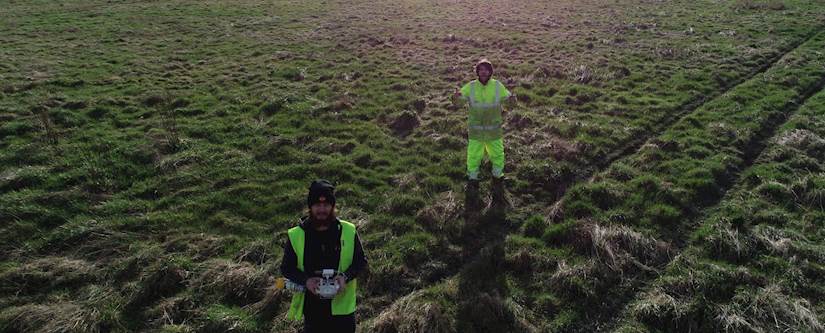 New: drone and air quality case studies
We've written blog posts on our drone capability and our approach to air quality assessments in the not too distant past. Well, we now have a case study example for both so do head over HERE for the drone one and try HERE for air quality.
We've refreshed the format as well, it's now what we like to call short and sweet. The good thing is you can read more of them while sipping your cuppa.
We hope you find them useful and as ever, if you have any queries please do get in touch with either Tom Androsiuk on the drone side or Marcus Bell on any air quality questions.
P.S. We're working on a great short one for an MMP job too.