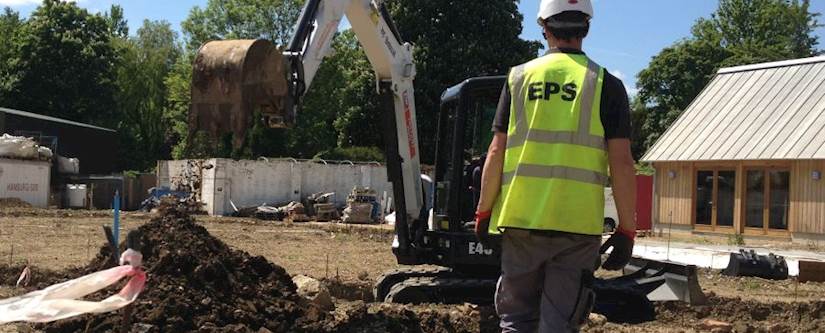 EPS and Sister Company RemTech Selected for Site Remediation Works Framework
EPS is very pleased to have been successfully appointed to Your Housing Group's (YHG) framework for Site Remediation Works. YHG is a housing developer focused on regeneration covering the North West, Yorkshire and the Midlands and the delivery for these remediation projects will be through collaboration with our specialist remedial contracting sister company, Remediation Technologies Ltd, or RemTech. The work will be led by EPS Leeds office manager Lee Anderson together with RemTech director Giles Lock, and the contract covers land assessment, remediation and enabling works to manage and reduce environmental risks.
Lee says: "We are thrilled to be part of this exciting framework that seeks to deliver much-needed housing on complex brownfield sites. It provides a fantastic opportunity for us to showcase our collaborative and successful approach to brownfield land redevelopment."
Giles says: "Another great win for the consulting and contractor partnership, working together to communicate and tackle the technical and practical challenges involved at all levels of site regeneration."
The contract will run for 4 years from 2022 to 2026 and provides YHG with a panel of suitably skilled and qualified contractors to tackle remediation projects of all sizes.
https://www.yourhousinggroup.co.uk       www.epstrategies.co.uk         www.remtechltd.com