Geotech & Environmental consultancy based in Leeds
---
What we do
For 20 years EPS has been meeting the requirements of Local Authorities and helping client teams get their projects across the line. We work nationwide in the UK but our Leeds office is focused on supporting our northern customers. EPS' strength comes from having the collective skill set to deliver all aspects from feasibility to resolution, while maintaining a size and culture which promotes accessible and consistent working relationships between our people and our clients.

Flood Risk Assessments | Air Quality | Coal Mining Risk Assessments | Feasibility Support | Ground Investigation | Geotechnical Support | Materials Management Planning

---
What our Clients think
95% of our work is repeat business or direct referral. The top reasons why our clients stick with us: Meaningful Conversations & Safe Pair of Hands.
But don't just take our word for it - check here what some of our Client's have to say:


---
About us
EPS has been supporting clients in the UK environmental consultancy market since 2001. We work with top names in the residential, retail, industrial and petrochemical sectors as well as with landowners and private individuals. If you have a site you are thinking of buying, selling, or redeveloping you've come to the right place to have all your project's environmental risks accounted for.
We pride ourselves on being effective communicators as demonstrated by our 5-bullet point non-tech summaries and the way we issue key relevant data as soon as it's available, not waiting on a final report. We have an inherent desire to know why a project is needed so we can be as useful as possible.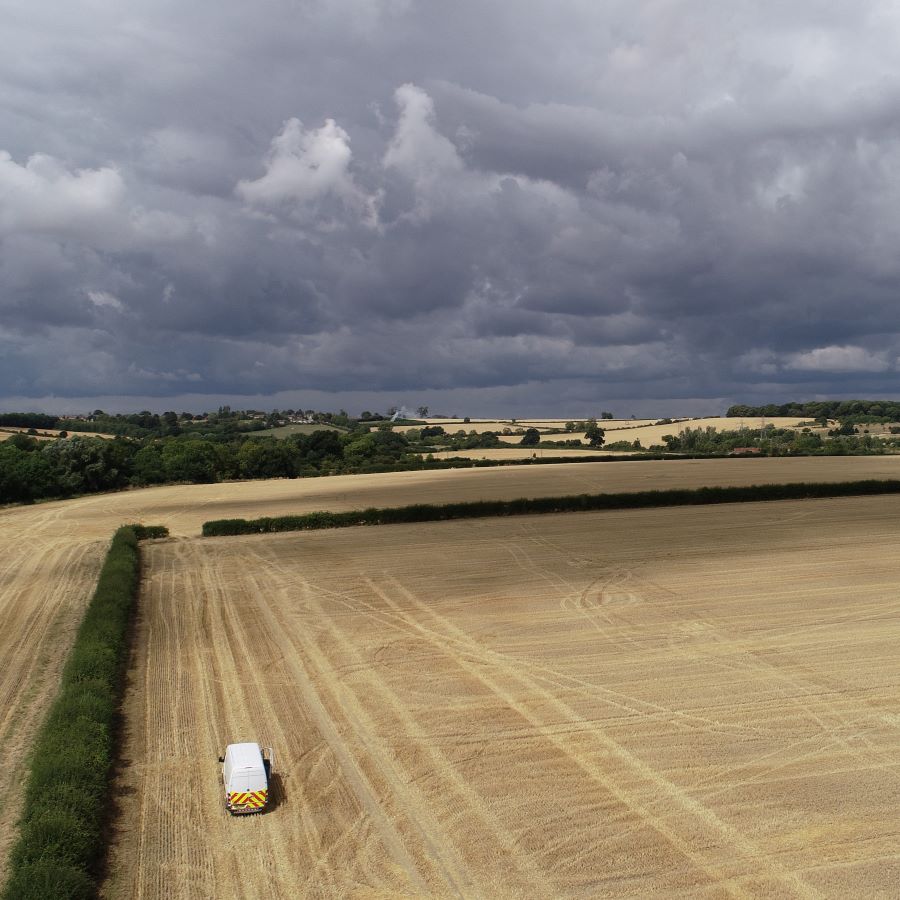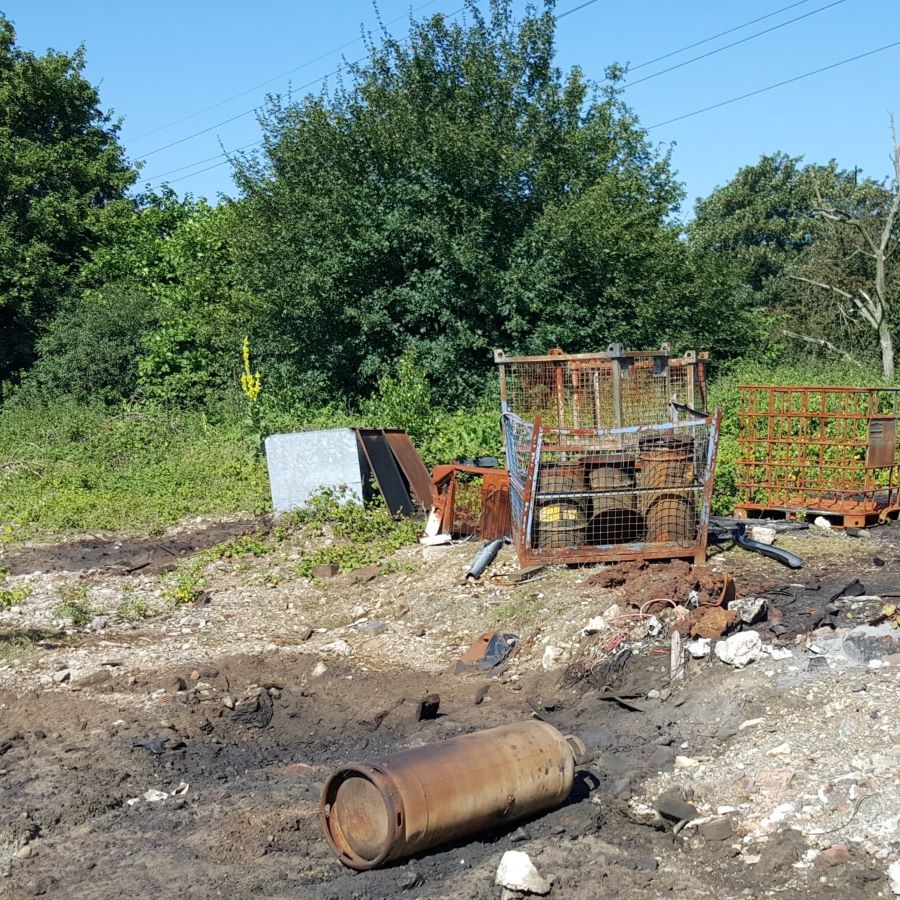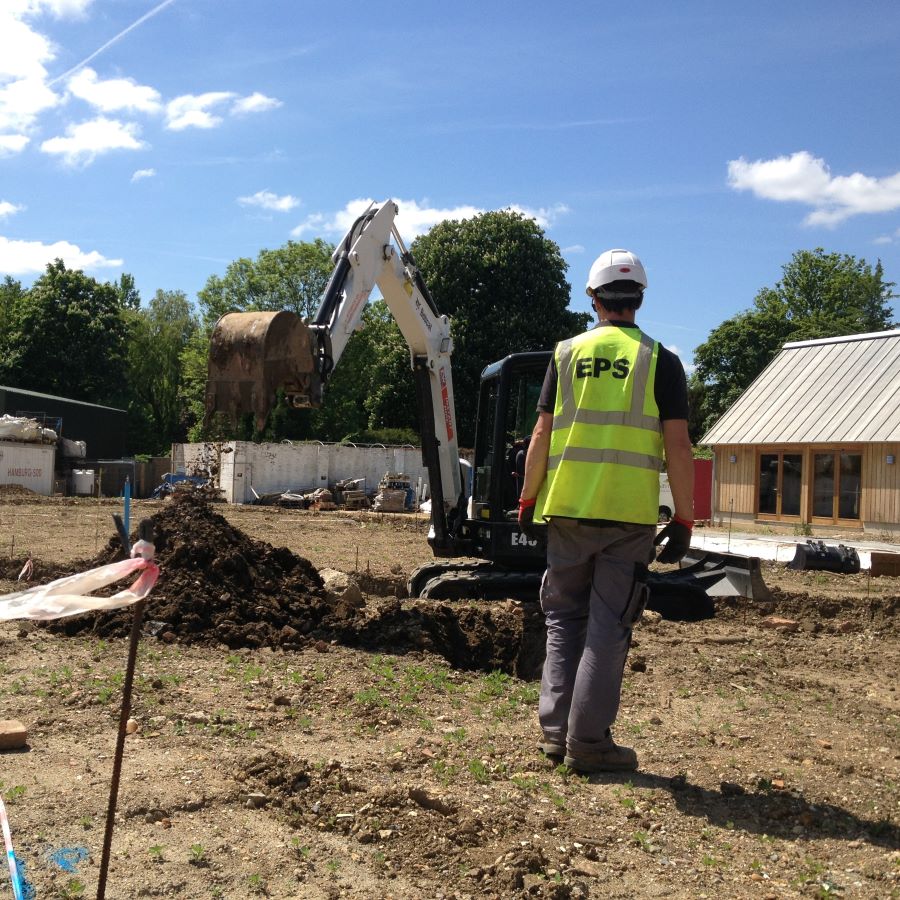 ---
Services
From site feasibility to contaminated land remediation solutions, EPS offers a comprehensive, safe-pair-of-hands service for all your geo-environmental consultancy needs. What sets us aside from others is our pragmatic approach, and our clear style of communication not just in discussions with our clients but also the way our reports are structured.