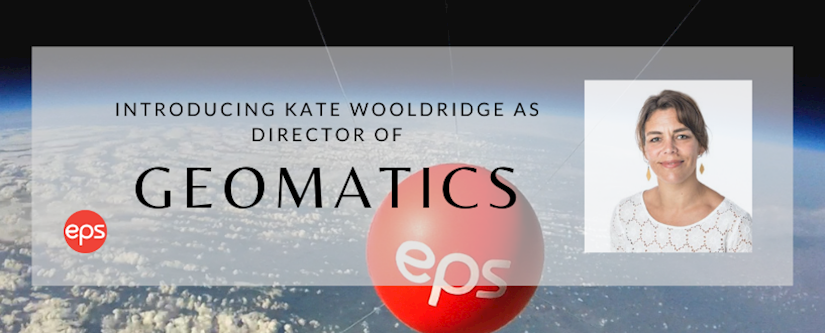 EPS welcomes Kate Wooldridge as Director of new Geomatics service
EPS is delighted to welcome Kate Wooldridge as our new Director of Geomatics, bringing advanced technology and surveying expertise to add to our suite of site assessment services and in-ground cost management offering.
Kate has been pioneering and assisting client teams with the applications of Aerial Surveying, 3D Mapping and Ground Modelling to development projects and assets since 2018. She has a long-standing career in all things geo-environmental, is an accredited member of the RICS, a CLAIRE Qualified Person for Materials Management Planning, and enjoys collaborating, innovating and ensuring cost effective solutions for everyone to enjoy.
Interested in how Kate can help you incorporate new tech and innovation into your projects for maximum benefit? She'd love to hear from you and is even offering team CPD sessions! Do get in touch for a friendly chat.
Get in touch with Kate via email kwooldridge@epstrategies.co.uk mobile 07793 322359 or find her on LinkedIn.
Find out more about our new Geomatics capability in Geomatics for Construction & Asset Management.